After Effects: Free Teaching Syllabus
About the Free After Effects Teaching Curriculum for Instructors
The free After Effects course is part of our high school programs for Graphic Design and Multimedia and Animation, Video, and Digital Arts. The class is intended as part of the third-year syllabus for both programs (for 15-16 year-olds). It provides a basic understanding and technical knowledge of working with Adobe After Effects for creating animated images and text.
The free After Effects for high school teaching aids include 3 lesson plans, hands-on exercises, and teaching materials.
You get everything you need as a motions design instructor to deliver a high-quality course: lesson slides (as a PowerPoint teaching presentation), exercises (assignments and solutions), and illustrations.
Get the complete set of teaching materials for the first three lessons from the After Effects high school course and start your own program. This teaching content is free, with no download fees, no license fees, and no hidden costs. Simply download the educational resources and start teaching.
Free Teaching Content for Instructors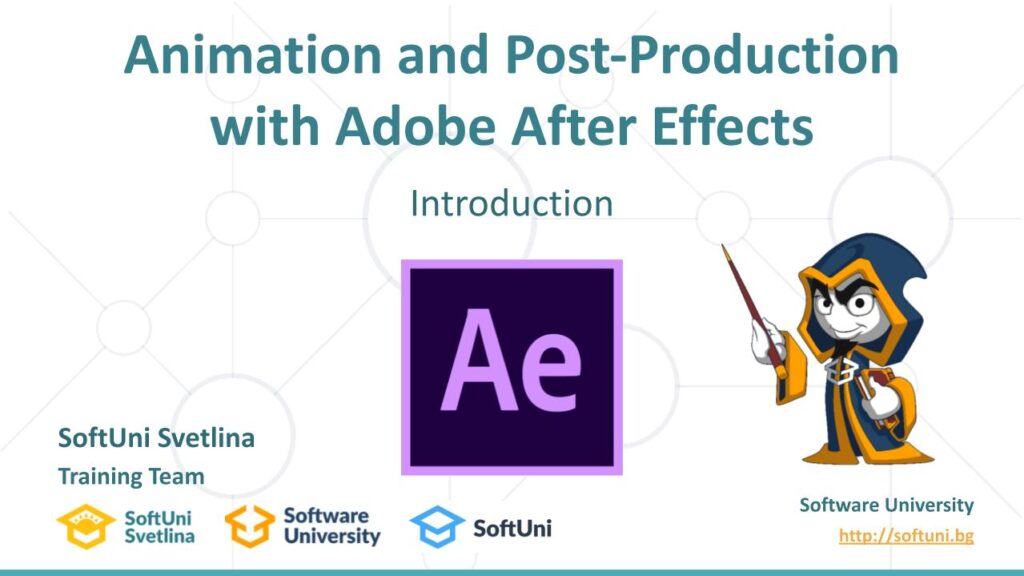 Lesson #1: Introduction to After Effects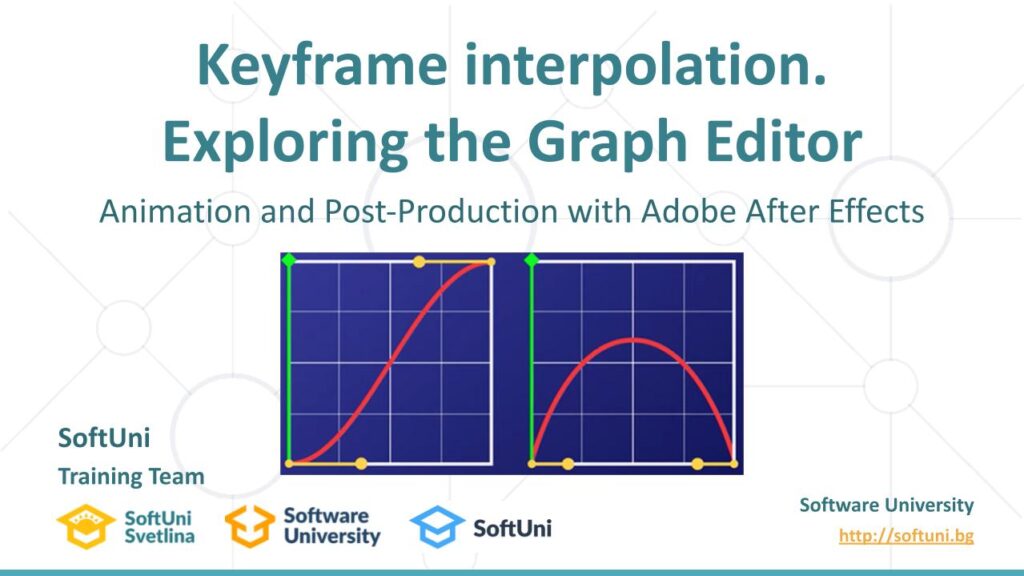 Lesson #2: Keyframe interpolation. Exploring the Graph Editor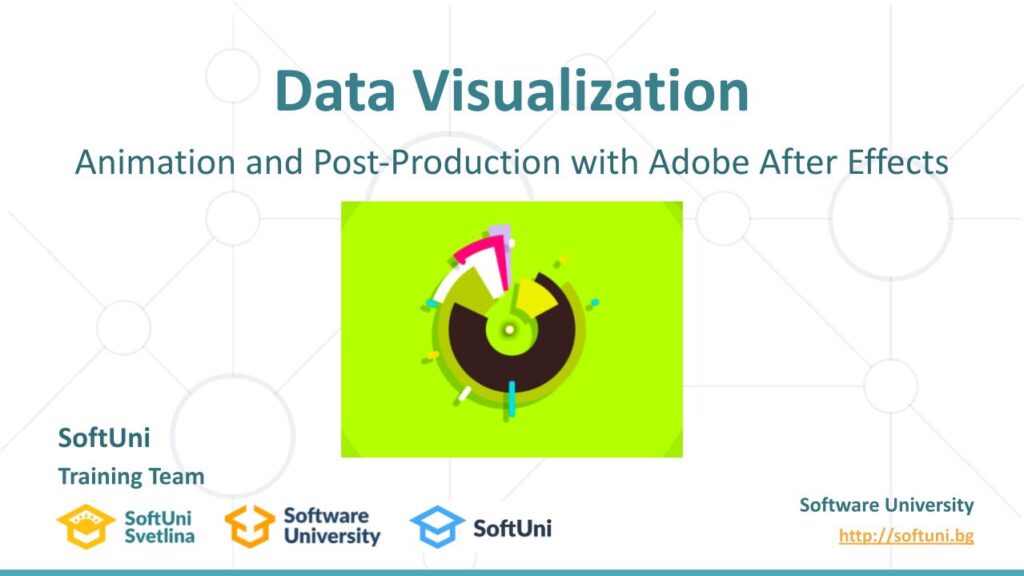 Lesson #3: Data Visualization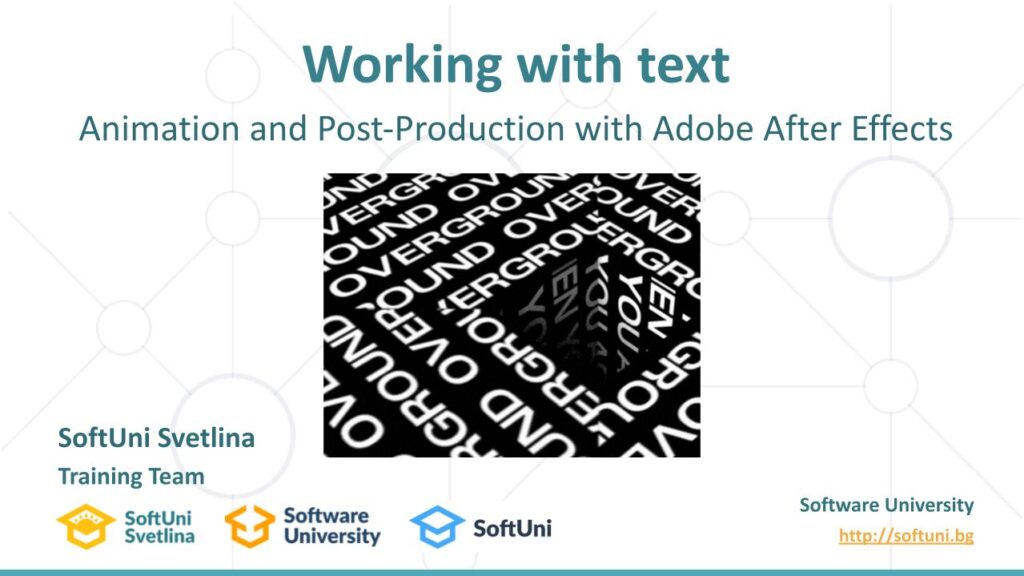 Lesson #4: Working with text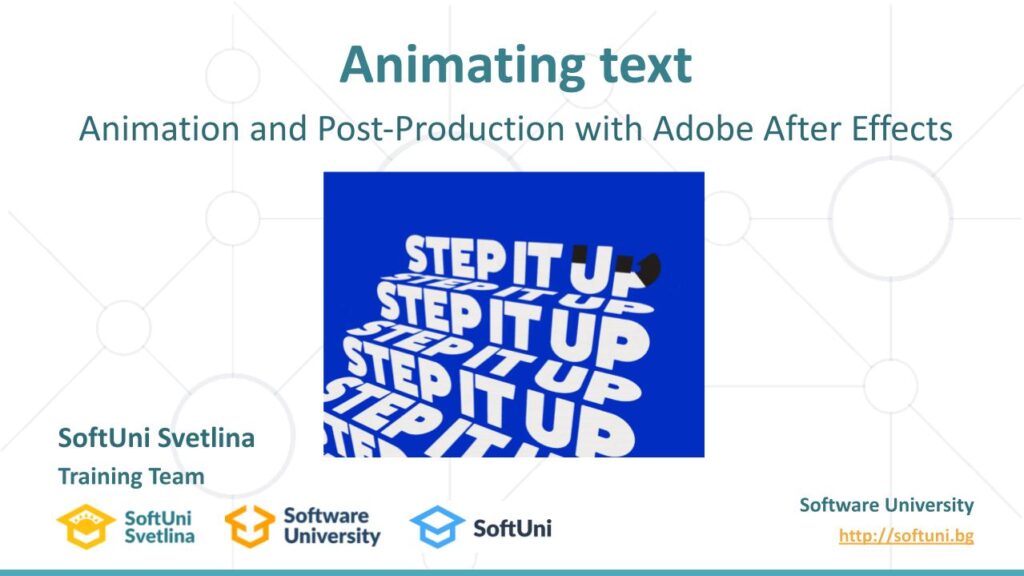 Lesson #5: Animating text